BRING IMAGINATION TO LIFE!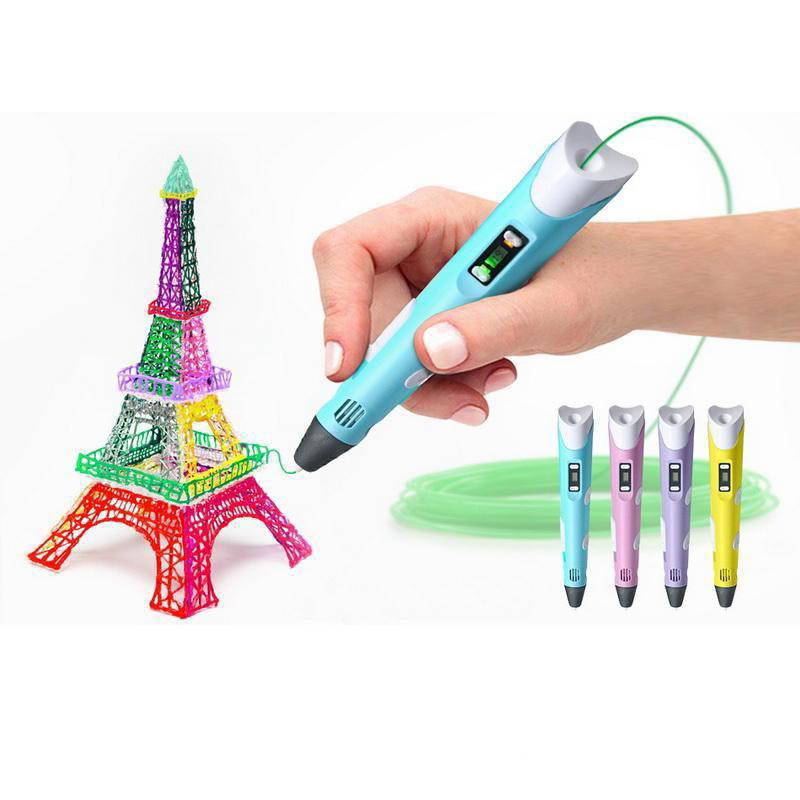 Uses our specially developed bioplastic. There are no hot parts. No messy resins or glue.
Just turn it on, insert a strand and start doodling anything you want in 3D, immediately.
Comes with the 3DESIGN Start Project Booklet to get you started on some cool stencils.
Create anything you like with 3Design. The fun is limited only by your imagination.