Satisfied or your money back
BRING IMAGINATION TO LIFE!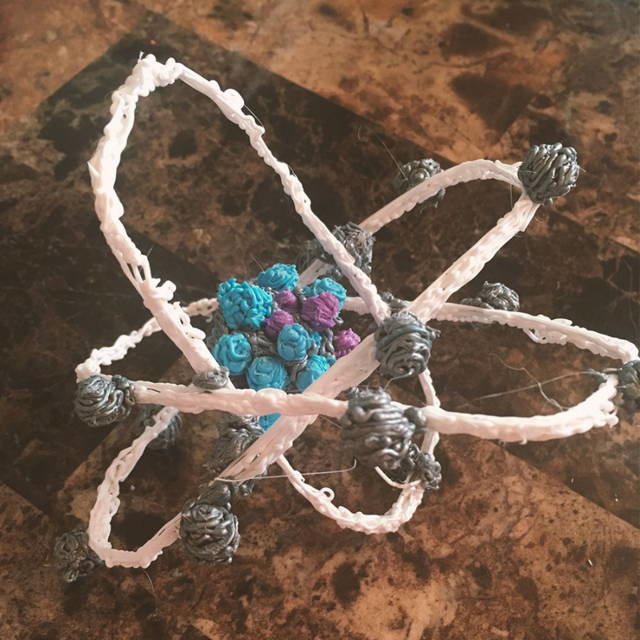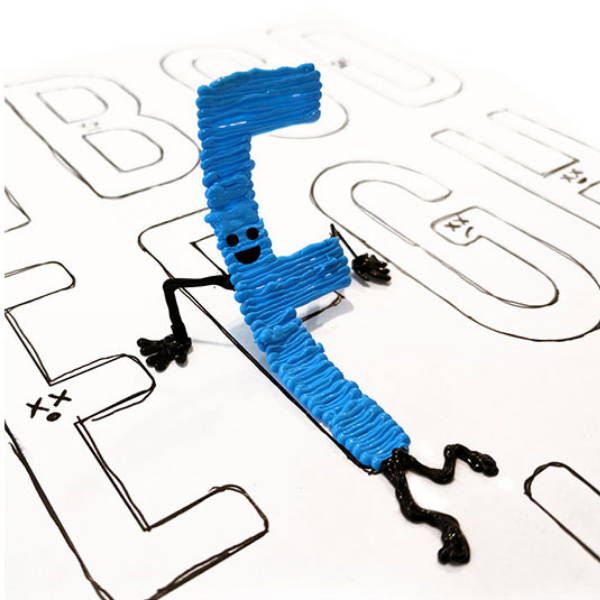 CLEAN & SAFE - Uses our specially developed bioplastic. There are no hot parts. No messy resins or glue.

EASY TO USE - Just turn it on, insert a strand and start doodling anything you want in 3D, immediately.

PROJECT BOOK - Comes with the 3DESIGN Start Project Booklet to get you started on some cool stencils.

LIMITLESS FUN - Create anything you like with 3Doodler Start. The fun is limited only by your imagination.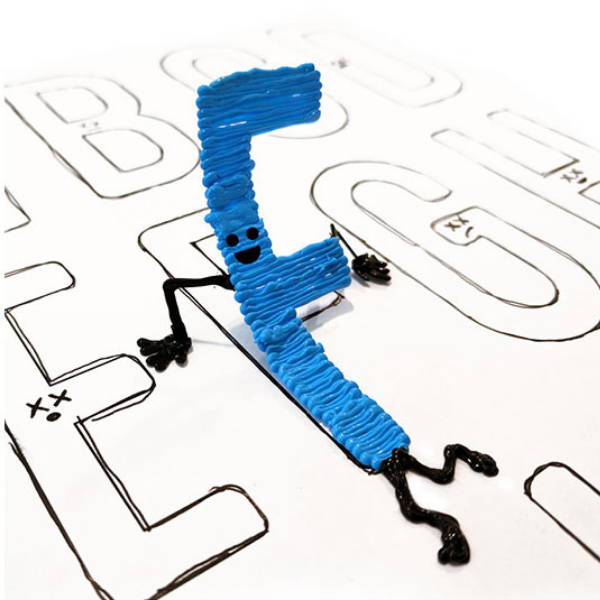 FREQUENTLY ASKED QUESTIONS
What plastics can I use with the 3DESIGN PEN?
The 3DESIGN is compatible with only ABS filaments.
Does 3DEISGN plastic emit harmful fumes?
3DESIGN plastics have been tested for heavy metals, and have undergone full toxicological risk assessments, passing each and every test. Some users notice a slight "plasticy" smell when using ABS. We recommend working in a ventilated area.
What kind of maintenance is required?
The 3DESIGN PEN does not require much in the way of maintenance. Feel free to contact us by emailing here: support@unboxremedies.com