Pressure Putt Training Reinvented
Improving your putting skill instantly!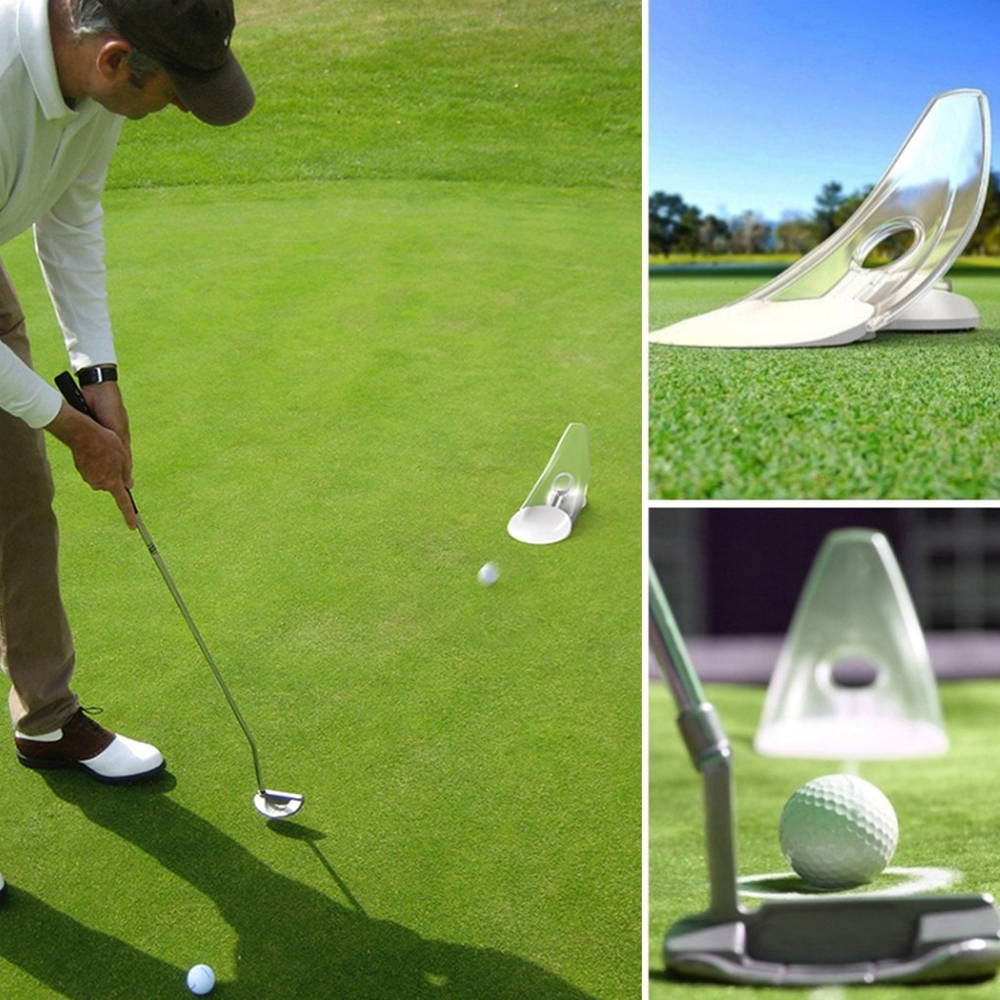 10X YOUR PRESSURE PUTTING SKILL
PRECISE MICRO TARGET PRACTISE
HOW DOES THIS WORK?




The scientifically formed parabolic ramp will return each successful putt to the player at the same distance it would have gone past the hole if it had missed.




If the ball is not returned to the player this is a 'miss'. This is what makes PerfectPutt the best putt trainer aid on the market. It uses physics to improve your game!




Putts of 100% accuracy will hold within the miro-target in the center of the product.




With a collapsible design, PerfectPutt can be taken anywhere there is opportunity to practise. Take it with you anywhere for on the go practise!